How to send $KREST to Metamask wallet​
Metamask is probably the most popular crypto wallet. krest network and $KREST token are supported by Metamask natively. In this tutorial, we will show you how to receive $KREST to your Metamask wallet, so that you can manage your tokens in the familiar interface.
Go to metamask.io and download the wallet extension for your browser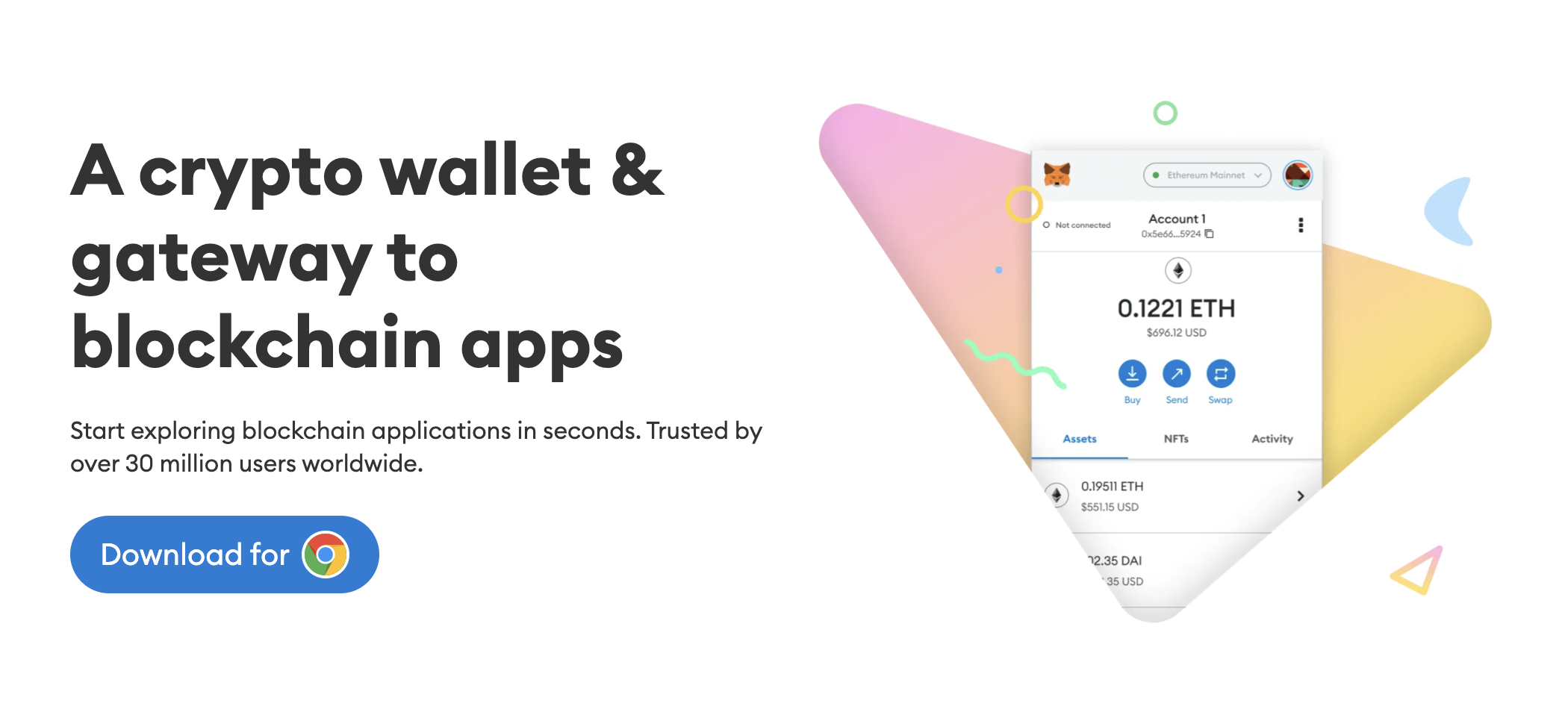 Click Install

Here, you have 2 options: create a new wallet (which will generate a new seed phrase) or import your wallet (if you already have a seed phrase from an existing wallet). We will explore the former option.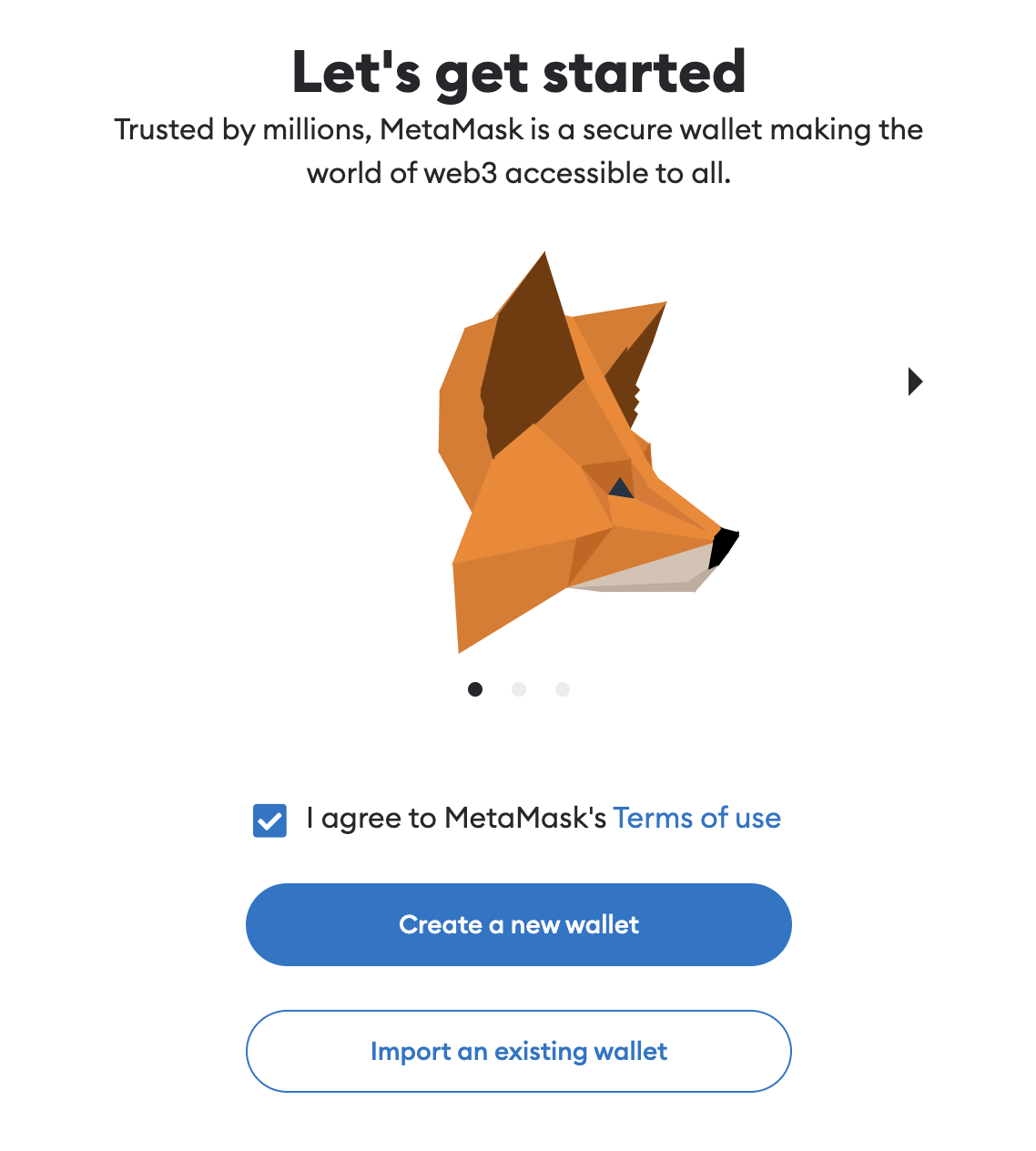 Once you have downloaded the extension, you'll be asked to create a password.
Make sure to create a strong password. There will be real funds at stake!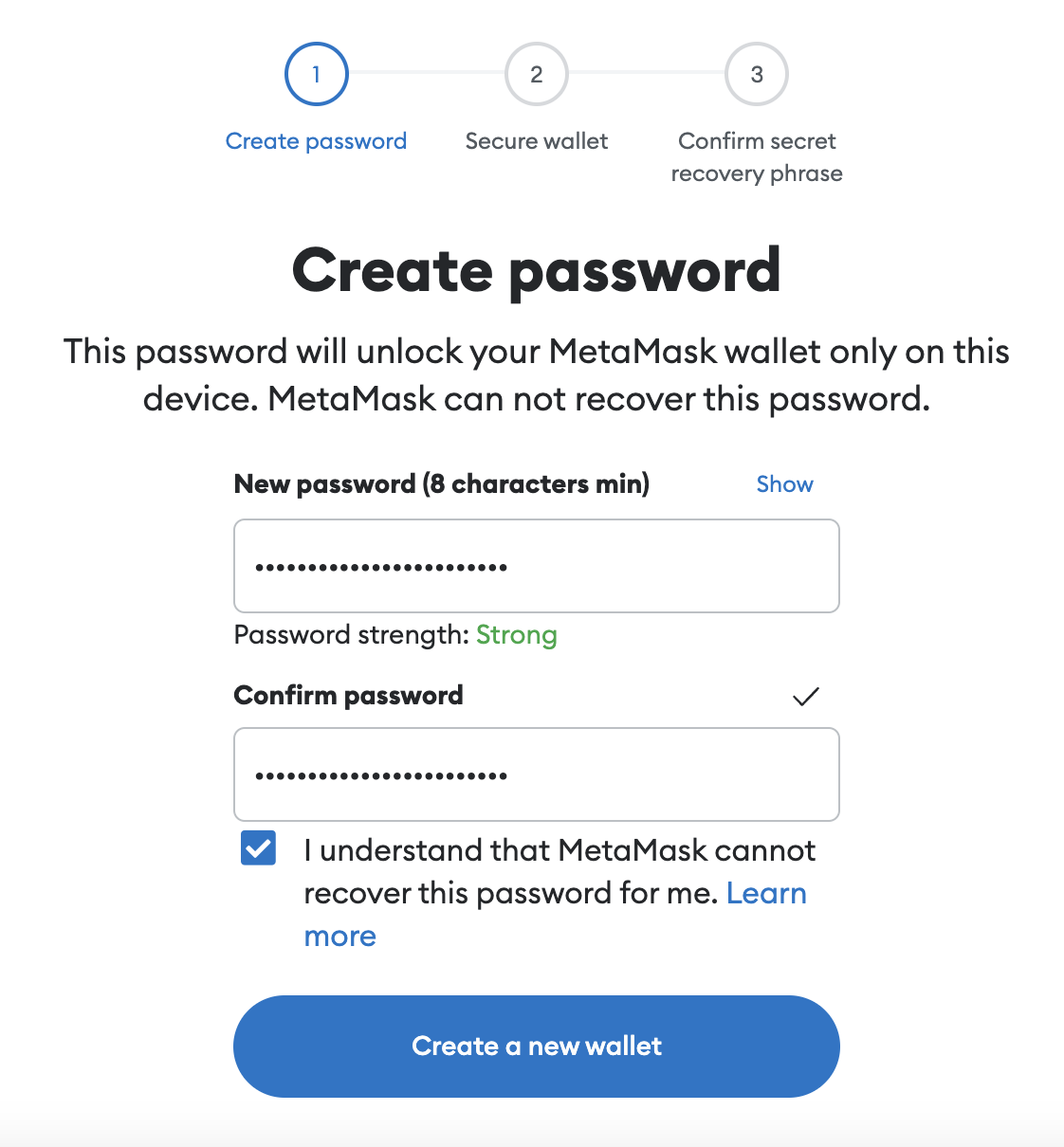 Click Secure my wallet (recommended)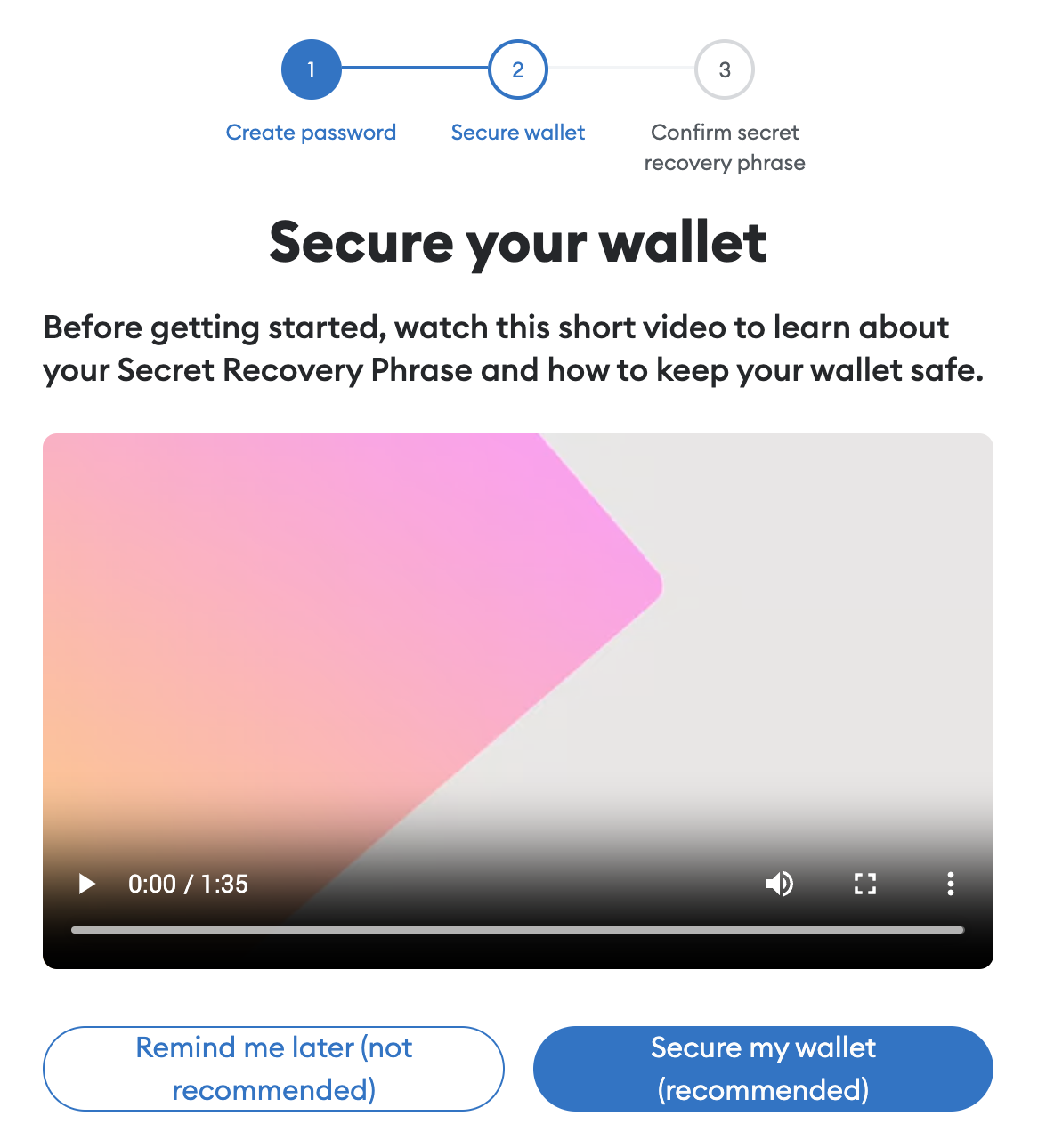 Click Reveal Secret Recovery Phrase, copy your recovery phrase, and store it in a secure place.
Make sure to keep your recovery phrase safe and never share it with anyone. Anyone who has access to your recovery phrase has access to your funds, so make every effort to store it securely.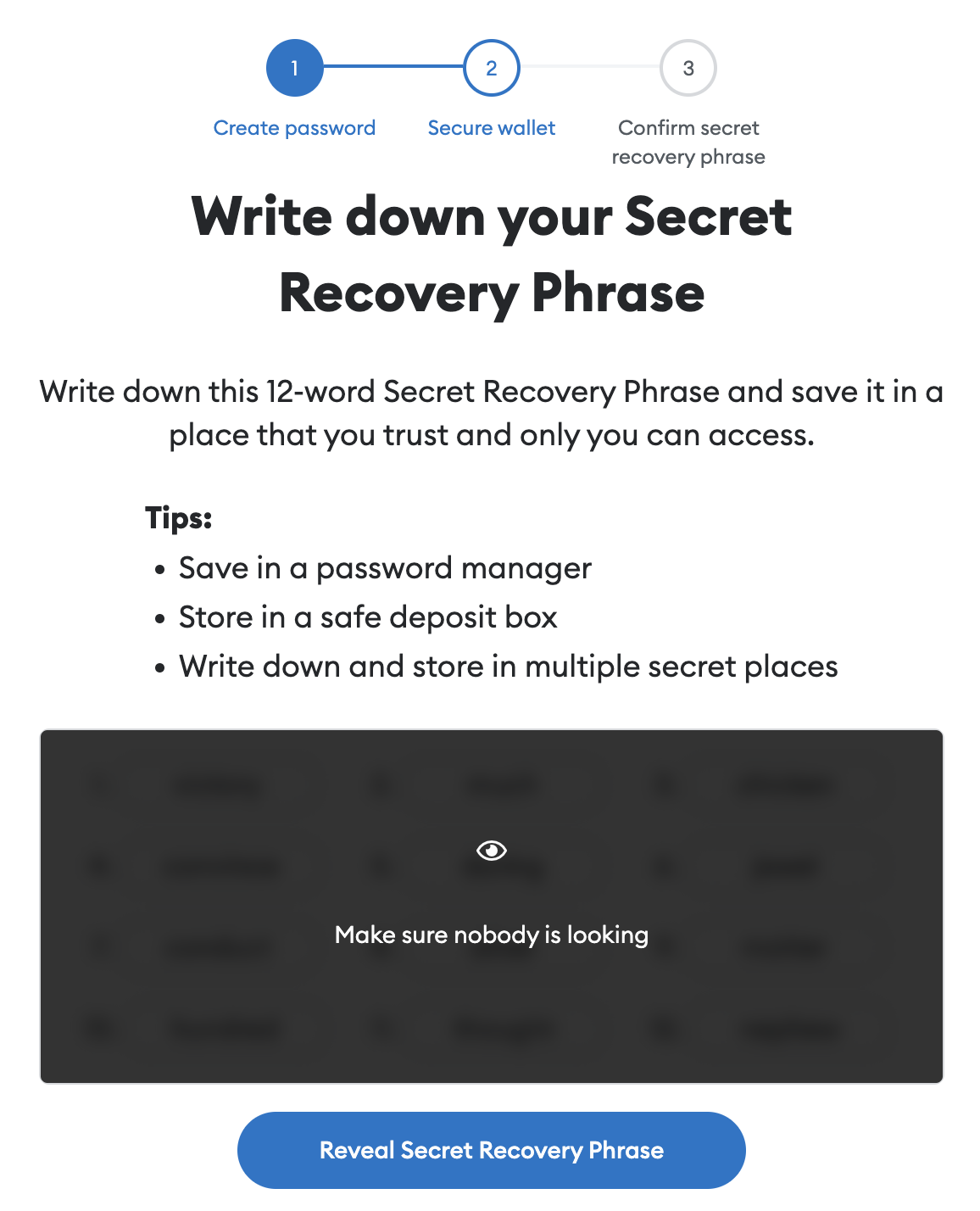 Once you backed up your recovery phrase you'll see this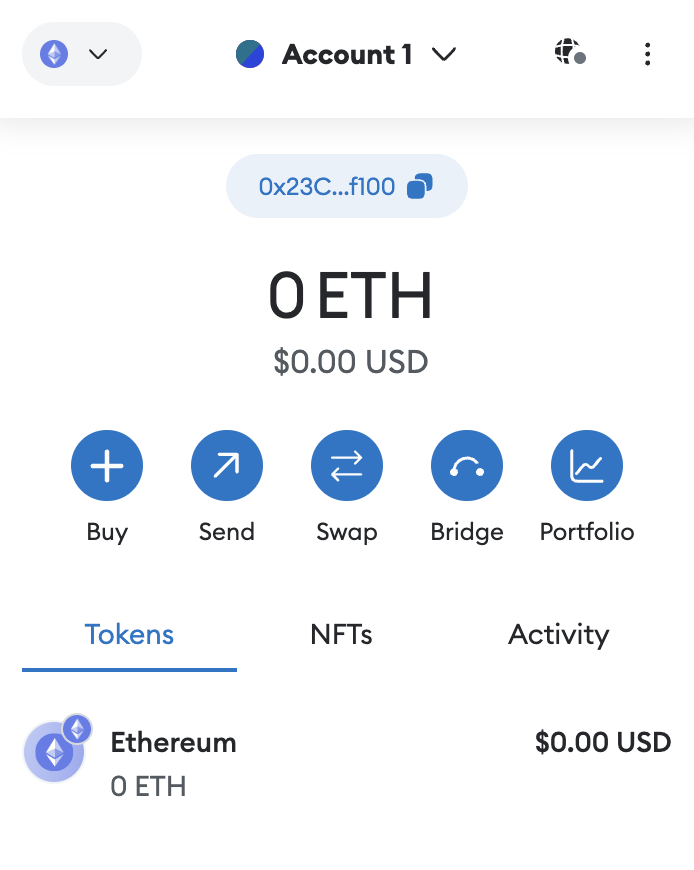 Click on the Ethereum logo in the top left corner and then press Add network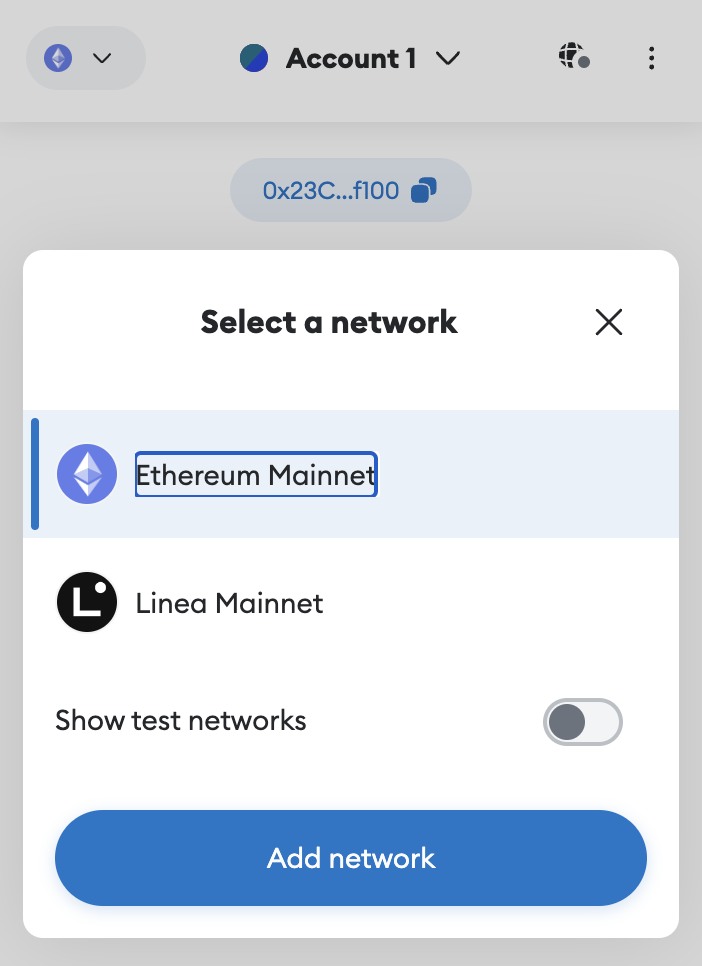 At the bottom of the new window, click Add a network manually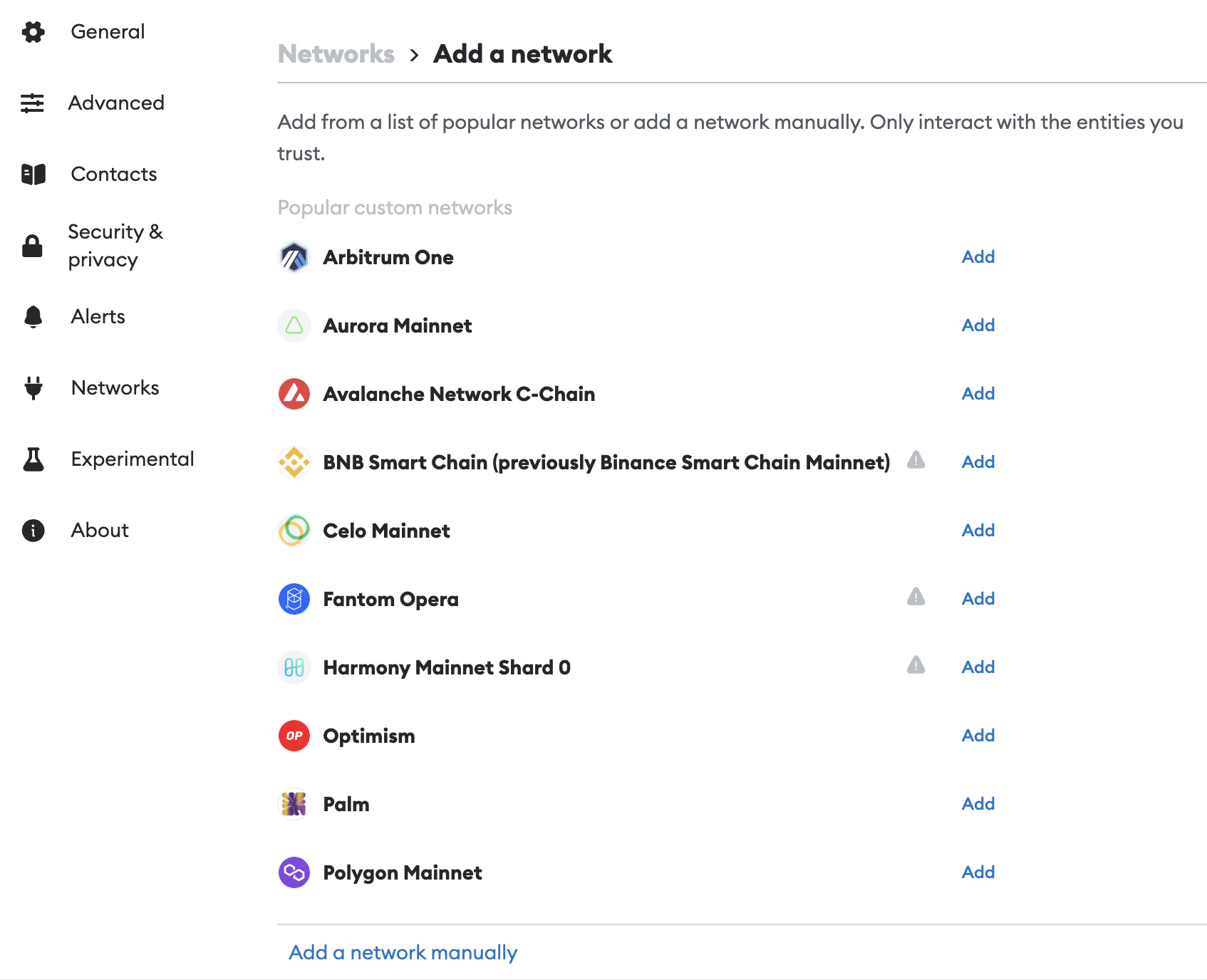 Use the following parameters to fill out the form for adding a new network. Hit the Save button once you pasted all parameters
| Parameter | Value |
| --- | --- |
| Network name | krest |
| New RPC URL | https://erpc-arc-krest.peaq.network |
| Chain ID | 424242 |
| Currency symbol | KREST |
| Block explorer URL | https://krest.subscan.io/ |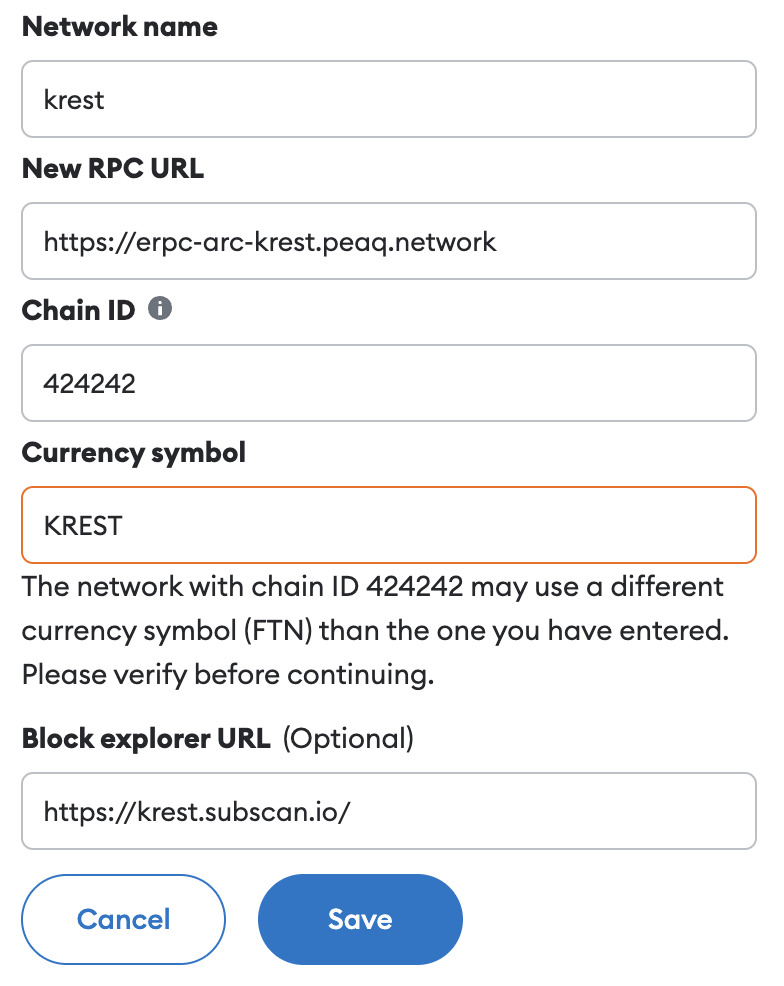 Switch to krest network by clicking Switch to krest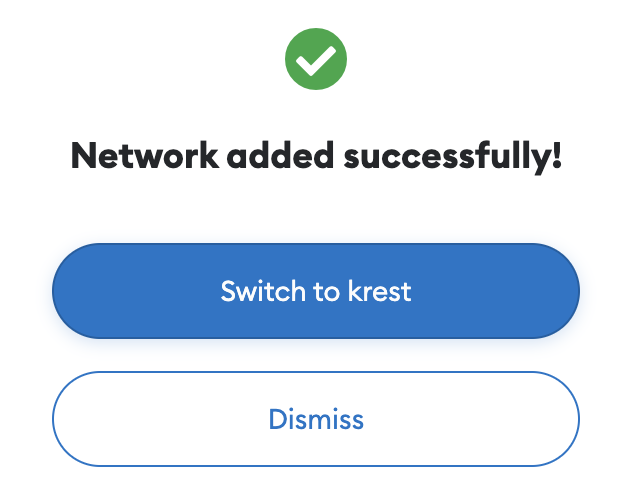 Copy your wallet address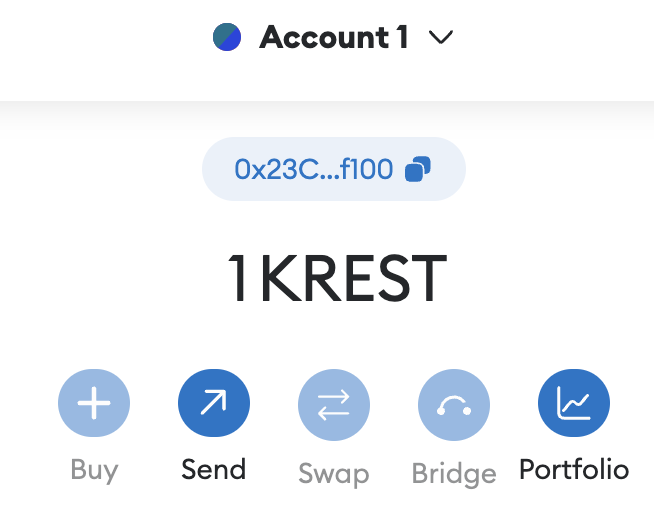 Then we will need to convert our EVM (H160) address to a Substrate (SS58) address. Worry not, we won't go into technical details. Go to this address converter website
Move the toggle to the right (so it will become blue and the message Current address scheme: H160 will be displayed), change the address prefix to 42, and then paste your Metamask wallet address (which you copied) and paste it in Input address field. Your converted address (SS58) will be displayed below, copy it.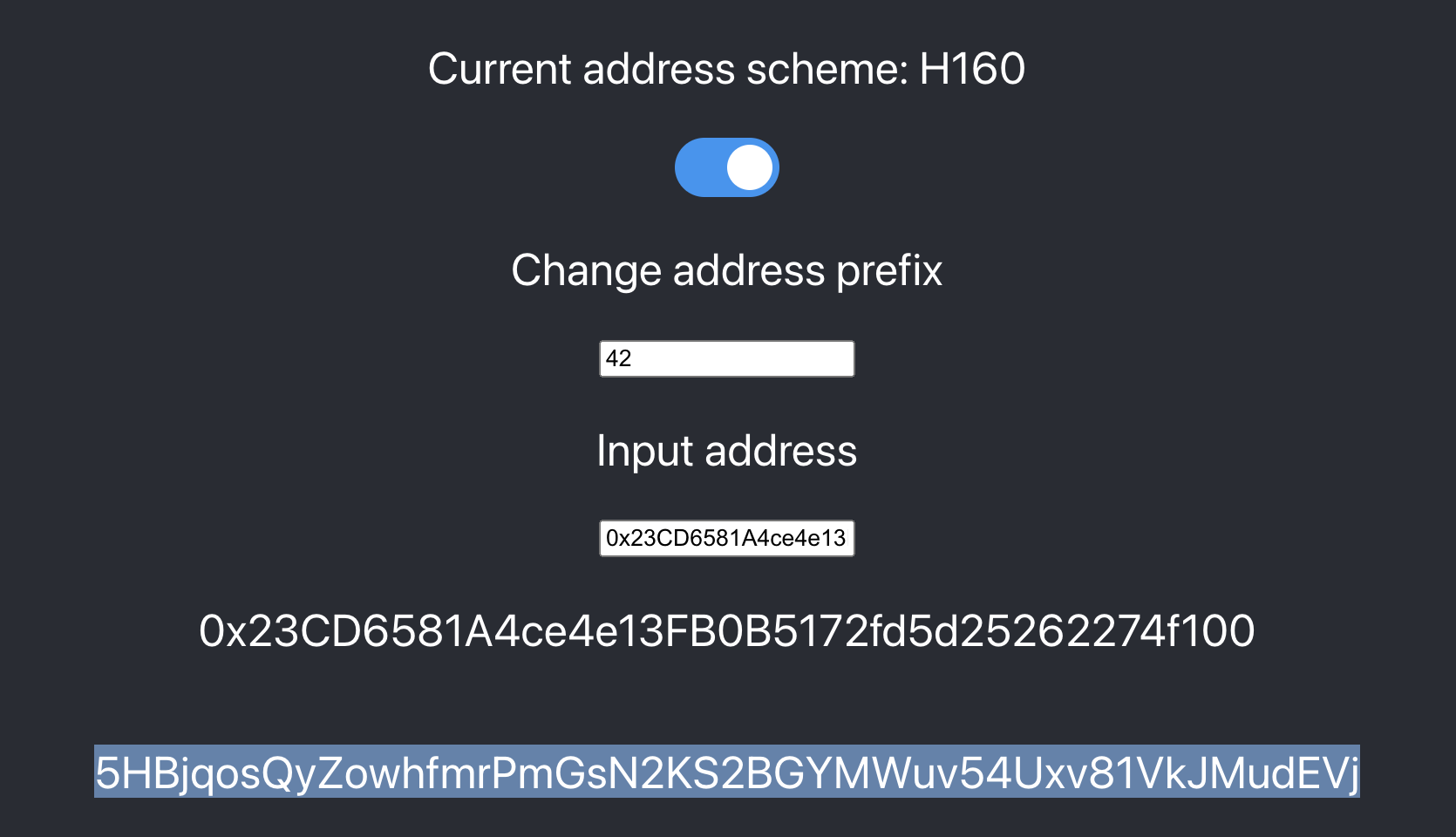 Then use this address to receive $KREST tokens in your Metamask wallet.
Once you'll receive $KREST in your Metamask wallet, it will look like this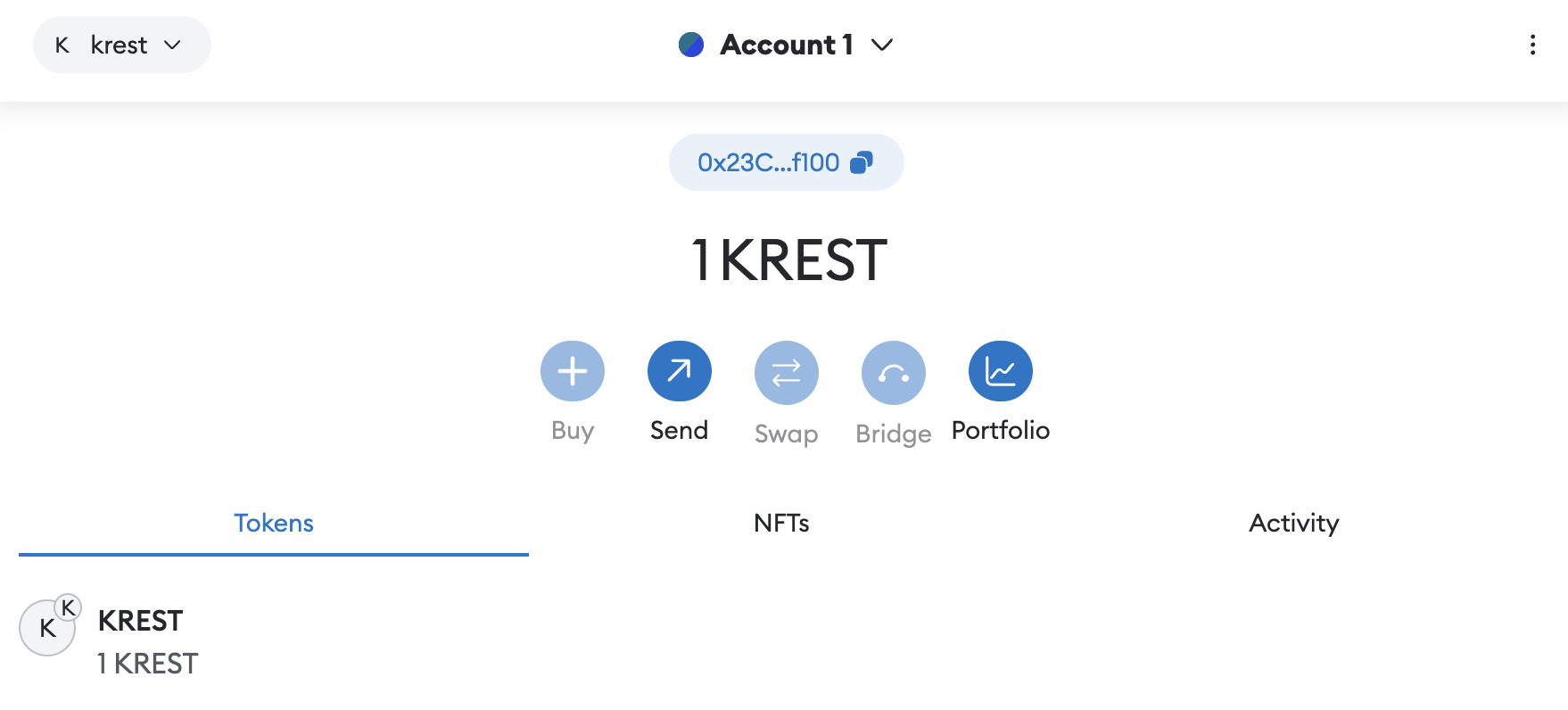 Congrats! Now you can receive $KREST tokens from the exchange to self-custody them.